Do you have a passion for technology?
What gadget could you not live without? What wonder of science do you think the world should know about? Come to the next Manchester Girl Geek Tea Party and share your knowledge with girls (and guys) who want to know more.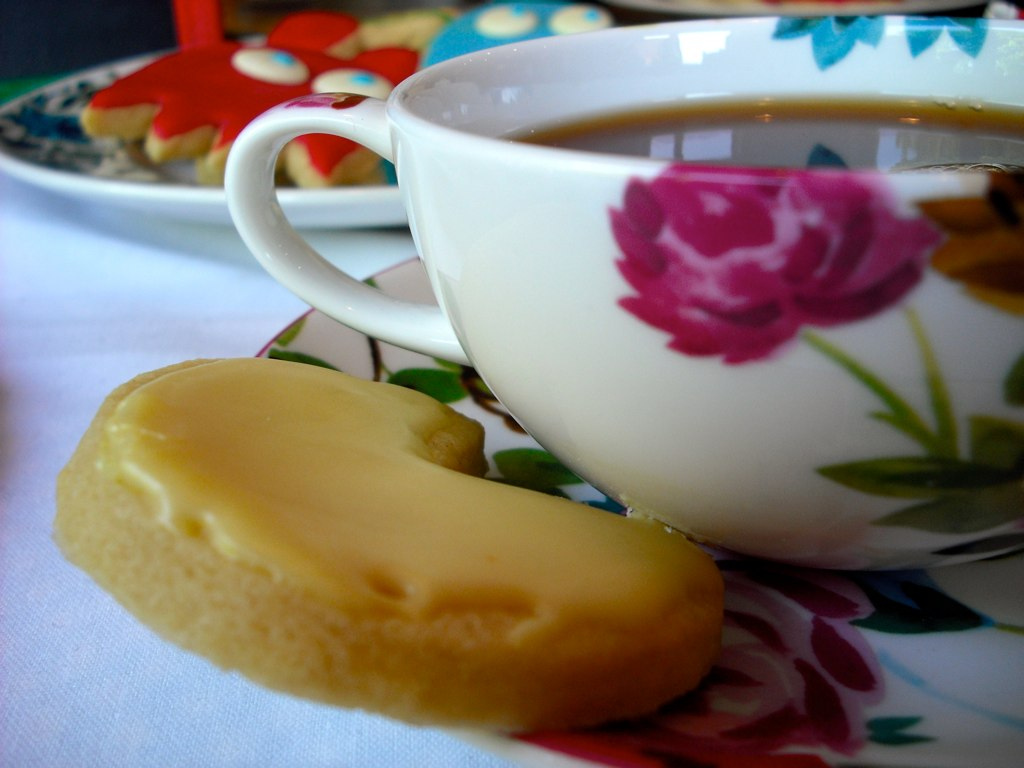 We're having another of our famous Girl Geek Show and Tell tea parties, and you're invited to come along, learn something new and teach us about the things you find fascinating. Science, engineering, technology, maths, or anything geeky – wherever your interest lies, you're welcome to talk for 10-15 minutes (or less if you'd rather) on a subject of your choice.
If you don't have anything to share then just come along for the talks, a cup of tea and some cake. Feel free to bring some homemade cakes if you want to share the love, too. There'll be a relaxed atmosphere where you can share your thoughts and ideas with like minded ladies. If you're new and just want to learn more, then come to listen and meet some great people.
Tickets

This event is free, including tea and cakes/biscuits – although donations to our lovely hosts MadLab are very welcome. Get your *free* ticket here.
What To Bring
A short talk/presentation (optional) plus laptop/slides if needed (remember it's only 10-15 minutes!)
Your favourite mug
Your delicious baked goods, if you're in a baking mood
Your friends, sisters, mums, cousins, daughters, colleagues, etc who might be interested in joining us!
On the day the first 15 minutes will be set aside for tea, biscuits & booking your time slot. There'll be a list of slots available when you arrive and we'll allocate them on a first come first serve basis. We look forward to seeing you there!