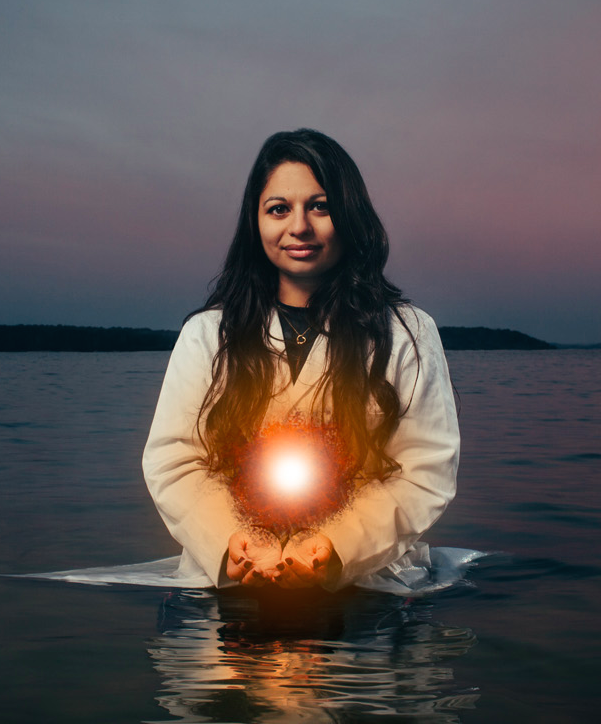 Click here to book tickets: £4 each including materials
Materials scientist and nanochemist Dr Suze Kundu is coming to run a hands-on materials science workshop, and the theme will be all things frozen! We're calling it a Girl Geek Iced Tea Party, because we love puns. From supercooled substances to snowmen that never melt, it will definitely be very, very cool. More details will be confirmed shortly.
As always, we'll have our usual tea, coffee and cakes, and if you feel inspired by the theme to bake something frosty-themed (snowflake shaped biscuits? fridge cake?) feel free to bring it along.

We're back at MMU's The Shed, which is on Chester Street (opposite Nando's, just off Oxford Road where the BBC used to be). The venue is wheelchair accessible, and if you have any other access needs please get in touch.
Tickets, including materials, are £4 each and can be booked on our Eventbrite page here.